Water saving products
You can look for these products on the web to contribute in your effort to Save Water.
Water-Saving Extended Filter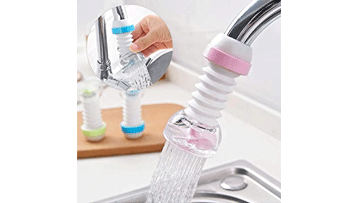 Suitable for installation in round and long water outlets. It can get fitted to 16 mm to 19 mm water taps.
Aerator Nozzle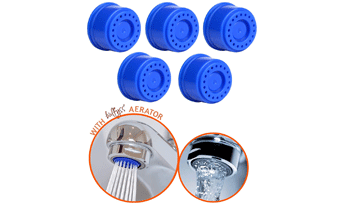 Water Saving Aerators with Rubber Washer. Aerator is made of high quality and non-toxic ABS Plastic & Washer is made of eco-friendly Rubber.
Multi-Flow Shower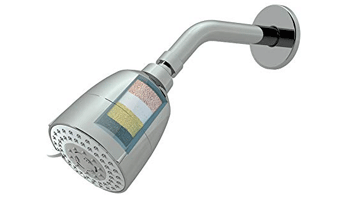 Save up to 70% water with the Mist Mode; Turn your daily shower into a luxurious experience with the Waterfall Mode.
2-IN-1 Shower Head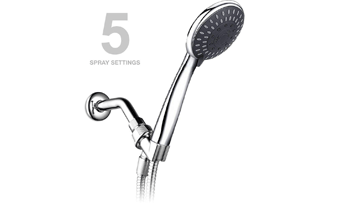 Designed to work well with high and low water pressure, Saturating, Dot oxygen water, Pulsating massage, Massage & Dot Oxygen, Water-saving Pause.
Water Saving Aerator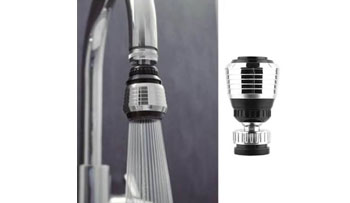 Water saving kitchen aerator gives sufficient flow required for washing utensil. 360 Rotate Easy to Install (DIY) Less water usage Made from high-grade AVS material
Anti-Splash Expandable Head Nozzle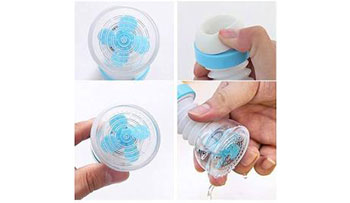 Anti-Splash Expandable Head Nozzle Bathroom Tap Adjustable Splash Sprinkler Head Sprinkler Water Saving Device Faucet Regulator
Anti-Splash Expandable Nozzle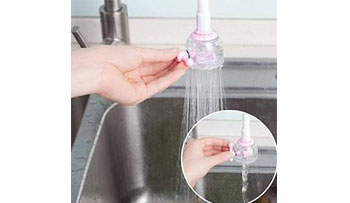 Anti-Splash Expandable Nozzle Bathroom Tap Adjustable Sprinkler Head Water Saving Device Faucet Regulator
Water-Saving Sprinkler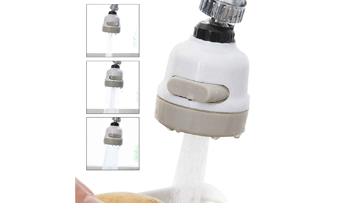 Rotating Water-Saving Sprinkler, Faucet Aerator, 3-Gear Adjustable Head Nozzle Splash-Proof Filter Extender Sprayer for Kitchen, Bathroom.
Flexible Faucet Nozzle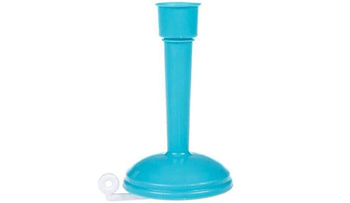 Perfect for kitchen, bathroom or laundry room sinks, flexible spry. The water flow presents sprinkle shape, the contact surface is larger and cleaning effect is better.
Induction Water Faucet Anti-overflow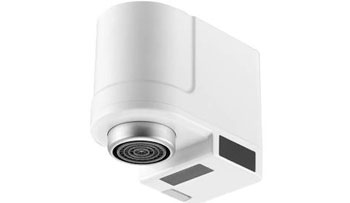 Automatic Water Saver Tap Intelligent Infrared Induction Water Faucet Anti-overflow Water Saving Device For Kitchen and Bathroom
Switch Aerator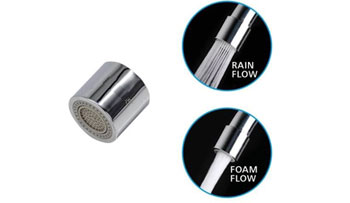 This aerator fits for the tap with male / female threading. Save water up to 60%, Fix in both outer and inner threading taps with diameter 24mm and 22mm. Switch easily between Shower/rain or Foam flow
Kitchen Faucet Aerator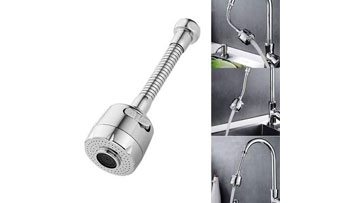 Movable Kitchen Faucet Aerator , Switch shower mode and plus mode with one key,you can choose the water pressure as you need.Smooth operation ,easy conversion, suitable for high water outlet.
Water Flow Restrictors (NFR)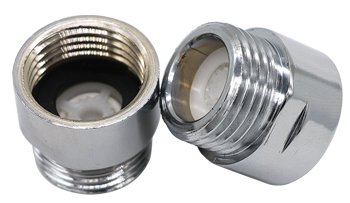 Ideal for Showers, taps and health Faucet guns, restrictors are tamper/vandal/theft proof fixtures.
Water free Urinal Solutions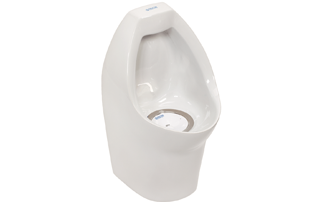 Waterfree urinals, a very popular concept in European countries is now considered good solution to save water in Indian offices as well.
Green Toilet Bank Flush Tank Water Savers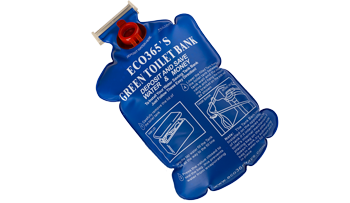 Economical, maintenance free 'Green Toilet Bank' is very easy method to save water on toilet flushes, they can save you up to 2 liters of water.
Disclaimer - We do not claim any copyright of the images and contents. We thankfully acknowledge and give the credit to the various resources and their copyright owners.
We join your hands in saving water.